2021/03/31
iRocks Introduces K65M Full-Size Mirrored YTREWQ Layout Keyboard
As a professional computer peripheral manufacturer, we at iRocks continue to innovate and evolve in keyboards and other fields. From the beginning of our own research and development of silent mechanical switches, capacitive keyboard technology, to ergonomically separated keyboards, and multi-mode smart wheels.
We aim to provide more comfort to people interacting with PCs - through endless creativity and unwavering endeavor, with more options to meet various needs.

Once again, we are honored to bring you our latest innovation: K65M Mirrored YTREWQ Layout Keyboard, inspired by Alice in Wonderland.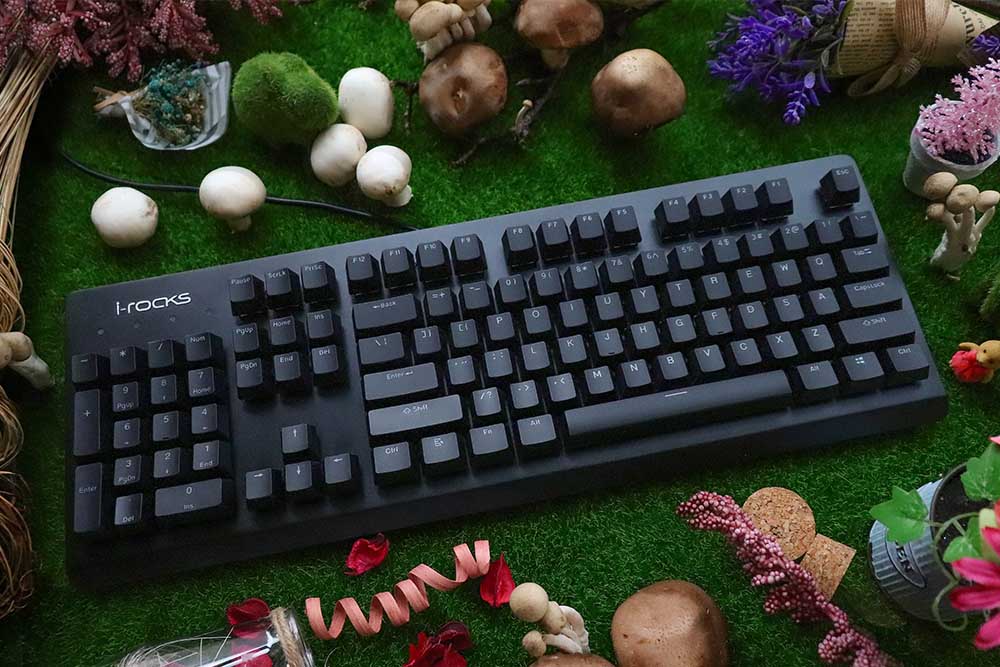 The World's First
Full-Size Mirrored Layout YTREWQ Keyboard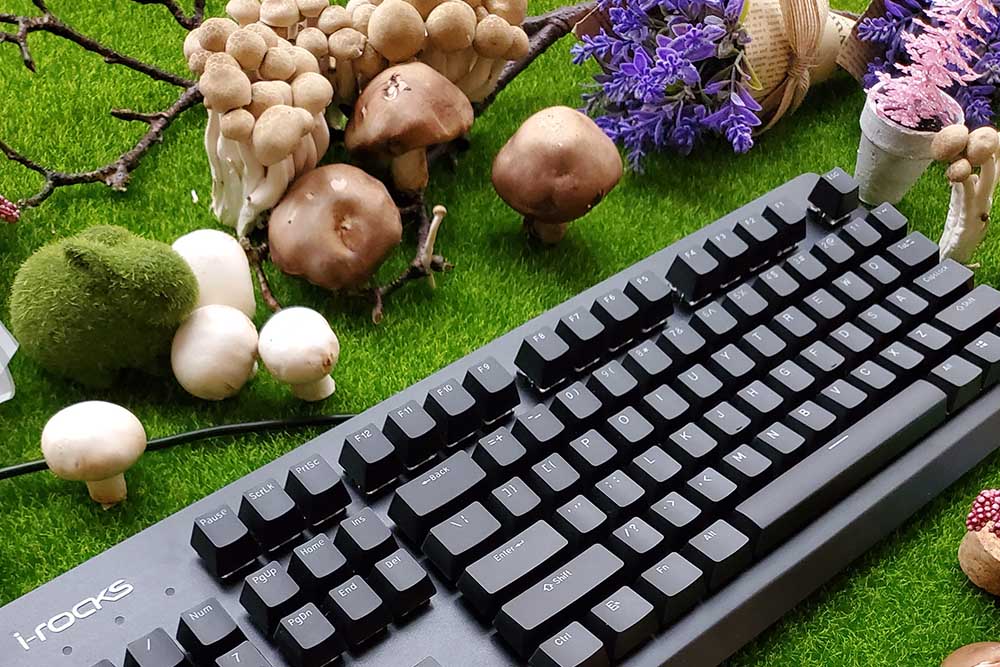 Tired of mediocre keyboards? Left-hand keyboards still not special enough? We hear you. Different from the traditional and common layouts, the overall positions of the keys of this keyboard are all flipped horizontally, just what you'd expect from a keyboard that appears in the world inside the mirror.

Easily Distinguishable Legends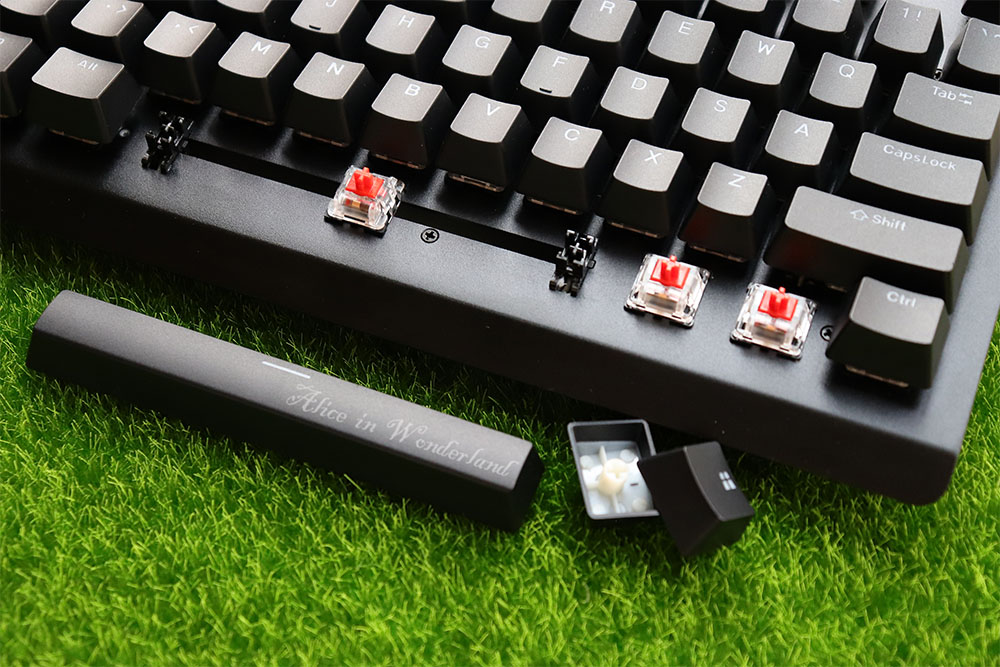 This keyboard features doubleshot keycaps for durability and comes with theme spacebar. The legends on the keycaps are all maintained in non-mirrored printing, allowing you to clearly identify them.


Gaming Optimized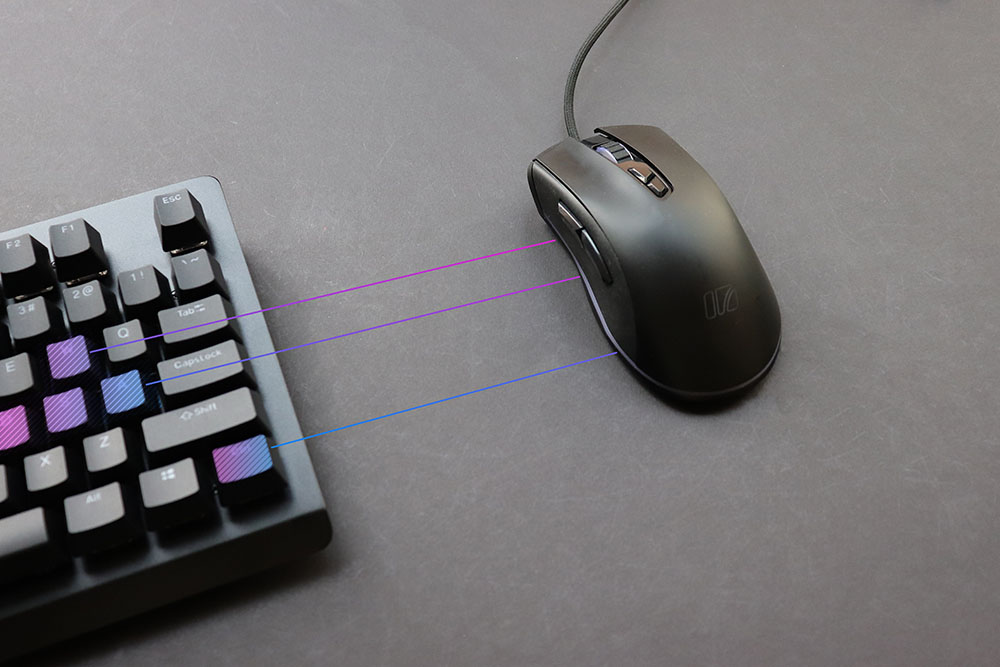 Outperform the competition, take full advantage of the benefit of WASD closing your mouse – it leaves more space for your mouse to move.

ɘboM ϱniqγT bɘɿoɿɿiM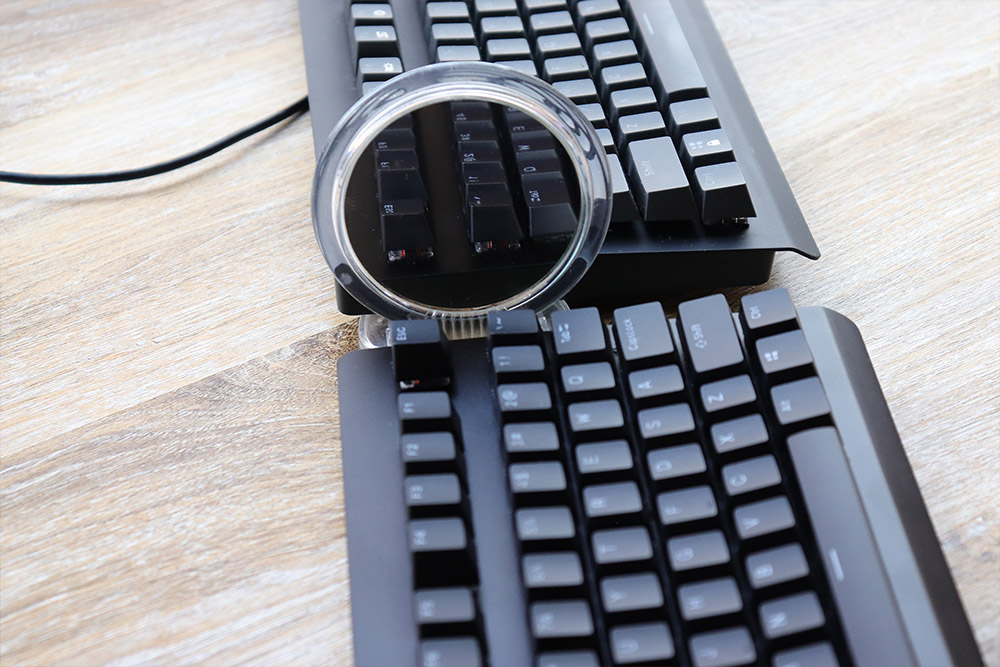 γlno ʜƨilϱnƎ* .ɈxɘɈ bɘɿoɿɿim oɈ ϱniqγɈ ɿυoγ ɈυqɈυo γlɈɔɘɿiႧ

Reversable Layout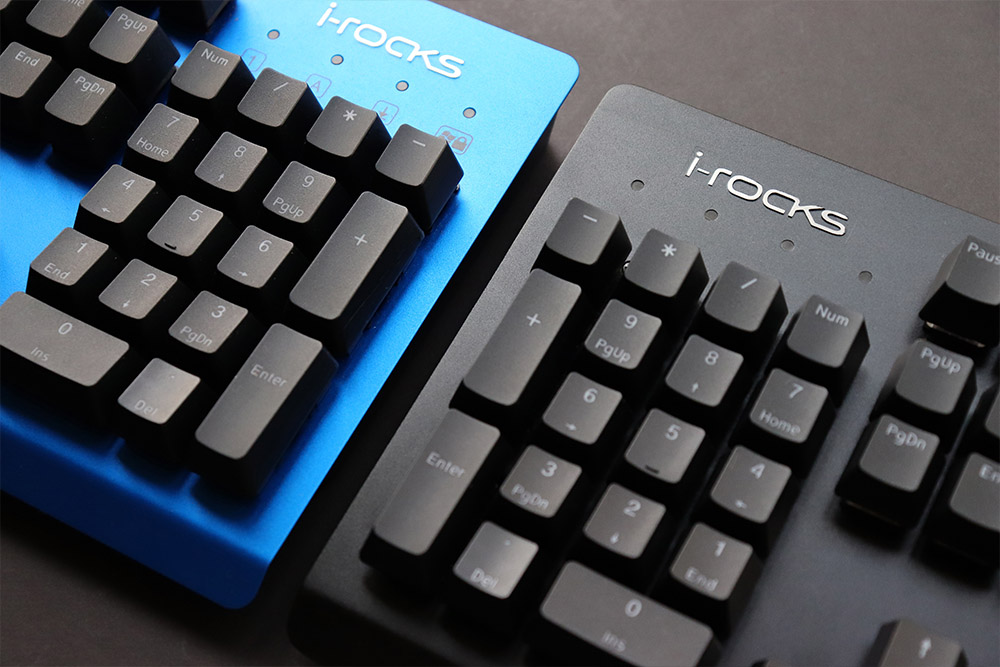 Built-in hotkey enables you to switch typing area from YTREWQ to standard QWERTY layout when needed.

Please visit Product Page for further information.
Product is currently in development and may subject to change.



Layout: